Australian Disaster Resilience Knowledge Hub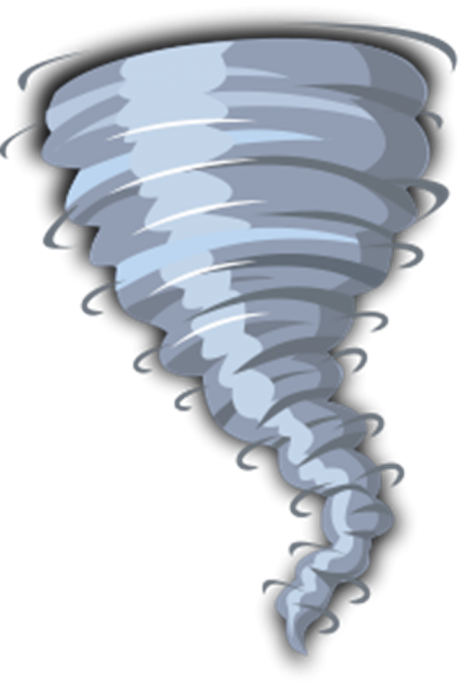 Publication Date: January, 2011
Type of Resource: Weblink
This online resource provides information on past and current disasters.
Find out information on a variety of natural disasters and extreme weather events including: cyclones, tsunamis, earthquakes and bush fires, from across the Asia-Pacific and Oceania region.
Teachers and students are able to:
examine case studies to explore natural disasters of the past and currently occurring disasters;
view multimedia resources such as images, photos, video and audio resources;
study interactive maps;
read up-to-date news on disasters across Australia; and
connect to social media, blogs and news feeds.
Australian Curriculum v9 Codes: AC9S5U02 (Year 5), AC9S8U03 (Year 8)
Additional Information
The unit also has links to the Cross-curricular priorities of Asia and Australia's engagement with Asia.
Information is free for download and use—no sign in required. The website also has a registration and membership portal.
This site was originally called the 'Australian Emergency Management Knowledge Hub' and has since been renamed.
Australian Curriculum:
Year 6 > Science Understanding > Earth and Space Sciences > Sudden geological changes and extreme weather events can affect Earth's surface > ACSSU096
Year 6 > Science as a Human Endeavour > Use and influence of science > Scientific knowledge is used to solve problems and inform personal and... > ACSHE100