Genetics investigation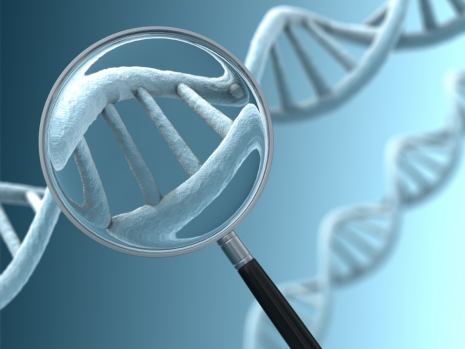 Publication Date: June, 2014
Type of Resource: Practical activity/investigation
This downloadable resource details an activity involving Mendelian inheritance.
The resource is an MS Word document containing the details for an activity in which students investigate the result of crossing two plants heterozygous for pigment.
This investigation:
requires students to predict the outcomes of crosses between two heterozygous plants based on what they have learnt about inheritance, and
demonstrates how large sample sizes increase the validity of results in an investigation.
Australian Curriculum v9 Codes: AC9S10U01 (Year 10)
Australian Curriculum:
Year 10 > Science Inquiry Skills > Communicating > Communicate scientific ideas and information for a particular purpose,... > ACSIS208
Year 10 > Science Inquiry Skills > Evaluating > Critically analyse the validity of information in primary and secondary sources... > ACSIS206
Year 10 > Science Inquiry Skills > Evaluating > Evaluate conclusions, including identifying sources of uncertainty and possible... > ACSIS205
Year 10 > Science Inquiry Skills > Planning and conducting > Plan, select and use appropriate investigation types, including field work and... > ACSIS199
Year 10 > Science Inquiry Skills > Planning and conducting > Select and use appropriate equipment, including digital technologies, to... > ACSIS200
Year 10 > Science Inquiry Skills > Processing and analysing data and information > Analyse patterns and trends in data, including describing relationships between... > ACSIS203
Year 10 > Science Inquiry Skills > Processing and analysing data and information > Use knowledge of scientific concepts to draw conclusions that are consistent... > ACSIS204
Year 10 > Science Inquiry Skills > Questioning and Predicting > Formulate questions or hypotheses that can be investigated scientifically > ACSIS198
Year 10 > Science Understanding > Biological Sciences > Transmission of heritable characteristics from one generation to the next... > ACSSU184
Year Senior Secondary > Science Inquiry Skills
Year Senior Secondary > Science Understanding > Biological Sciences