The naked scientists - combustion reactions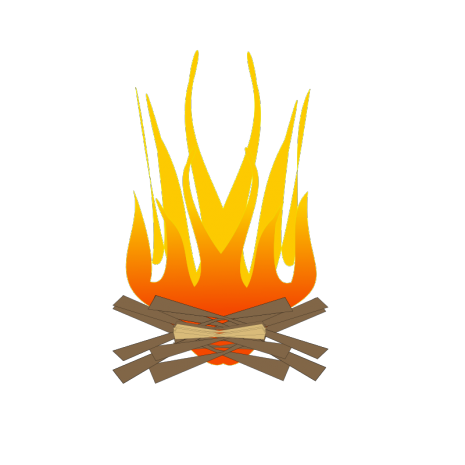 Publication Date: November, 2007
Type of Resource: Weblink
These online resources show various aspects of combustion reactions.
The four links show the reactions and give explanations for the observed phenomena.
The experiments are titled: 'Losing air', 'Looking inside a candle flame', 'Igniting wire wool' and 'Jumping flames'.
Each experiment is explained in simple language with an accompanying video and a downloadable mp3 sound file.