Frosty the snowman meets his demise – an analogy for carbon dating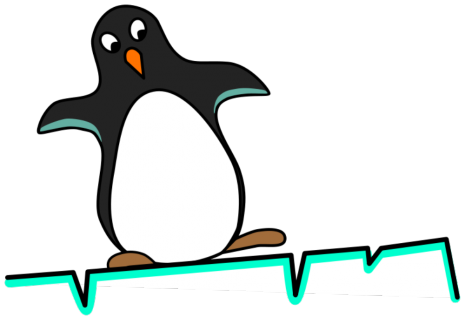 Type of Resource: Weblink
This online resource is a lesson that uses ice melting as an analogy for the radioactive decay.
Presented as a who-dun-it, students need to determine the rate Frosty the Snowman melts and backdate this to determine at what time Frosty started defrosting.
This activity is then compared to the technique of carbon dating, where the levels of radioactive carbon in fossil samples are used to determine the date that the organism died.
Australian Curriculum:
Year 10 > Science Understanding > Biological Sciences > The theory of evolution by natural selection explains the diversity of living... > ACSSU185
Year 9 > Science Understanding > Chemical Sciences > All matter is made of atoms which are composed of protons, neutrons and... > ACSSU177
Year Senior Secondary > Science Understanding > Biological Sciences