Brine date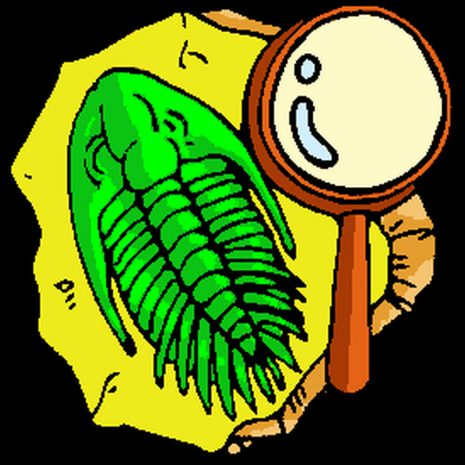 Publication Date: December, 2011
Type of Resource: Practical activity/investigation
This online resource details an activity where students investigate sexual selection in brine shrimp. The activity guides students through the process of the Scientific Method where they make observations, generate hypotheses to test, and plan and conduct an investigation to test their hypotheses.
Additional Information
This activity has been produced by the Nuffield foundation in partnership with the Society of Biology (UK) and is found on the Nuffield foundation website.
Australian Curriculum:
Year 10 > Science Inquiry Skills > Communicating > Communicate scientific ideas and information for a particular purpose,... > ACSIS208
Year 10 > Science Inquiry Skills > Evaluating > Evaluate conclusions, including identifying sources of uncertainty and possible... > ACSIS205
Year 10 > Science Inquiry Skills > Planning and conducting > Plan, select and use appropriate investigation types, including field work and... > ACSIS199
Year 10 > Science Inquiry Skills > Planning and conducting > Select and use appropriate equipment, including digital technologies, to... > ACSIS200
Year 10 > Science Inquiry Skills > Processing and analysing data and information > Analyse patterns and trends in data, including describing relationships between... > ACSIS203
Year 10 > Science Inquiry Skills > Processing and analysing data and information > Use knowledge of scientific concepts to draw conclusions that are consistent... > ACSIS204
Year 10 > Science Inquiry Skills > Questioning and Predicting > Formulate questions or hypotheses that can be investigated scientifically > ACSIS198
Year 10 > Science Understanding > Biological Sciences > The theory of evolution by natural selection explains the diversity of living... > ACSSU185
Year Senior Secondary > Science Inquiry Skills > Communicating
Year Senior Secondary > Science Inquiry Skills > Evaluating
Year Senior Secondary > Science Inquiry Skills > Planning and conducting
Year Senior Secondary > Science Inquiry Skills > Processing and analysing data and information
Year Senior Secondary > Science Inquiry Skills > Questioning and Predicting
Year Senior Secondary > Science Understanding > Biological Sciences