Backyard Explorers - User Guide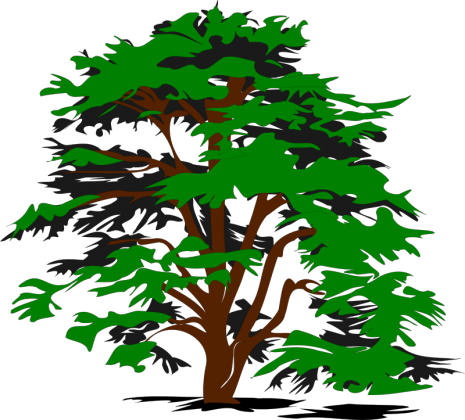 Publication Date: April, 2008
Type of Resource: Practical activity/investigation
This resource book provides a hands-on introduction to the topic of biodiversity.
The resource is a companion to the Queensland Museum's, Backyard Explorers—Leader's Guide.
Students can use this resource to assist them in working through a biological field study and doing research on a local environment's biodiversity. They are given factual and practical information on completing a biodiversity study and the guide also provides them with instructions and worksheets to complete a range of activities, including conducting a field study, setting up insect traps and identifying insects.
Students can work through the guide, which culminates in the construction of a digital story. This student guide is suitable for a range of year levels and also provides links to and details about other resources that could assist in its implementation.
This guide is best used with the support/supervision of a teacher and in conjunction with the Backyard Explorers—Leader's Guide.
Australian Curriculum v9 Codes: AC9S4U01 (Year 4), AC9S6U01 (Year 6), AC9S7U01 (Year 7), AC9S7U02 (Year 7)