Light, Sound, Action - Science by Doing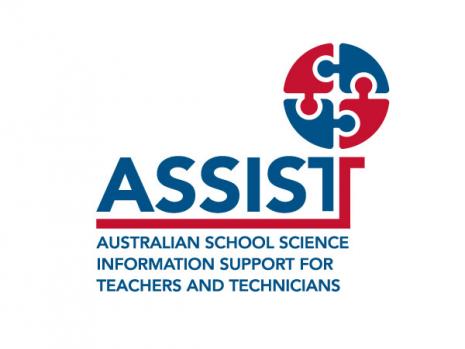 Type of Resource: Unit of Work
This weblink is to an inquiry-based learning sequence that covers energy transfer through different mediums by using the wave and particle models.
This resource consists of hands-on activities, digital interactives, animations and videos. It examines what is a model, electricity, how sound and light is transmitted and using electromagnetic transmission.
Students experience fieldwork and learn how to develop a scientific argument. Teacher guide, activity sheets, formative and summative assessment opportunities are also available.