Does weight matter?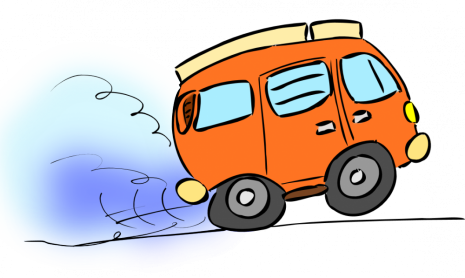 Publication Date: January, 2014
Type of Resource: Lesson Plan
This online resource gives instructions for a hands-on activity where students can determine if weight affects friction when objects are slid across flat surfaces.
The instructions also give hints on how to lead students in the design and the conducting of the experiments.