Resistance of a wire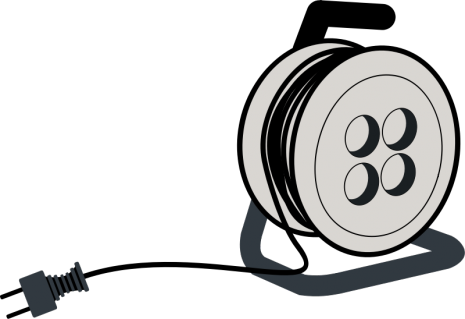 Publication Date: January, 2015
Type of Resource: Practical activity/investigation
These downloadable resources investigate the electrical resistance of wire.
The resources detail a student practical activity that looks at the factors that determine electrical resistance in a wire.
The independent variables of length and cross-sectional area are investigated for nichrome wire.
Graphs can be drawn to confirm the relationship of these variables to the resistance, and the concept of resistivity is introduced and explained. 
Sample answers are provided along with a sample Excel spreadsheet of data tables and graphs.