Energy chains: energy use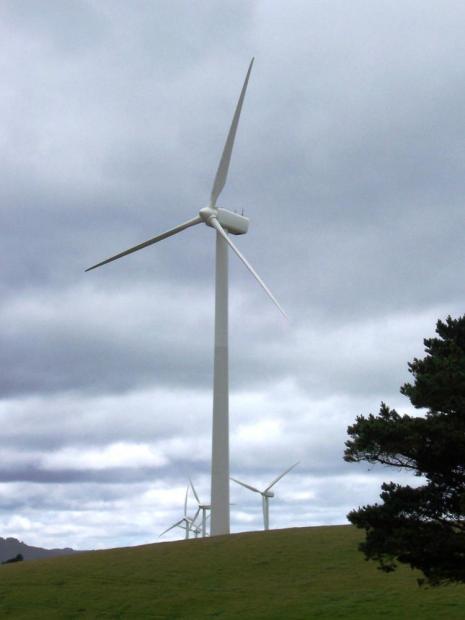 Publication Date: January, 2014
Type of Resource: Interactive/Simulation
This online resources look at the energy transformations in our electricity supply.
The resource is a Scootle interactive learning object suitable for Year 6 students and not only covers the energy transformations that occur in the supplying of the electricity that comes out of a household wall socket, but also looks at how energy is lost during the transmission of this energy from it source to the user.
Additional Information
This Scootle interactive learning object enables students to select energy sources and energy converters to construct energy chain models that power vehicles and appliances. This learning object is one in a series of five learning objects which progressively increase in complexity. 
Scootle is a program developed by Education Services Australia and is freely available to Australian educators. Use of the site's resources requires logging in via your local education network or by registering directly with the Scootle website.
Australian Curriculum: