Learn Chemistry - Problem Based Practical Activities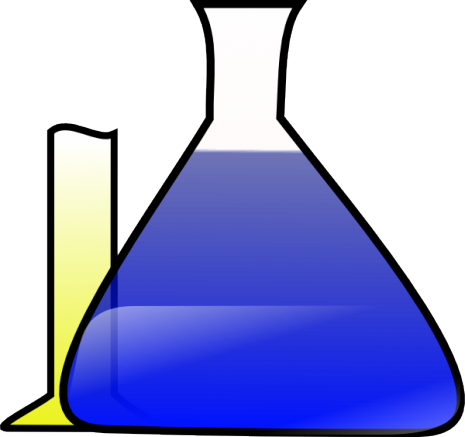 Publication Date: January, 2012
Type of Resource: Practical activity/investigation
This online resource details 10 chemistry practical-related activities for later-year students.
Aimed at students aged 16–18 yrs, the activities are designed to develop their practical and independent study skills.
The activities are problem-based where the students must work in groups to apply their understanding of a concept as well as devise a solution to a practical problem set in a real-life context.
Additional Information
The problems are designed to fit into two separate one-hour lessons or one single two-hour lesson with the students working in groups of three.
The pre-lab questions and report writing can be completed in additional class time or set for homework.
Australian Curriculum:
Year Senior Secondary > Science Understanding > Chemical Sciences