Two degrees?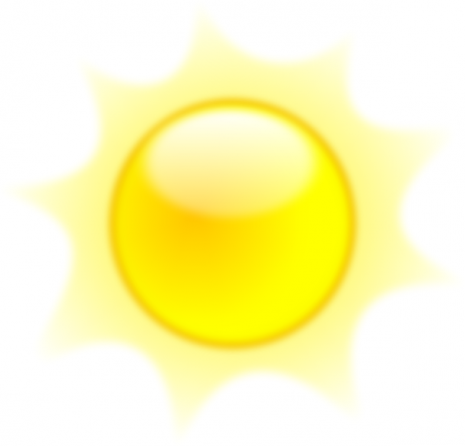 Publication Date: November, 2015
Type of Resource: Lesson Plan
This online resource gives details for a sequence of two lessons that focus on climate change and its effects.
Students examine scientific evidence using an inquiry approach.
The package includes 2 lesson plans and a teacher guide.
Additional Information
Free registration as an advanced user by email is required to download the resources. This is a simple process.
The student worksheets need to be printed from the Powerpoint prior to use.
This is a UK-based resource, however, all materials can be edited to fit into an Australian context.