Prickly Echidna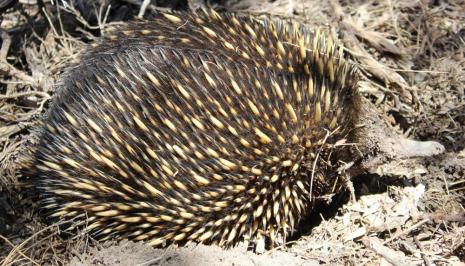 Type of Resource: Video/animation
This video by the ABC investigates the echidna.
It that can be used to support younger students' understandings of the life cycle and the development of an echidna from birth to adulthood.
Additional Information
This learning object provides a transcript of the audio as well as a tab for teacher information.
Australian Curriculum: