Local Environments & Patterns On Earth - Year 1 P.A.L.M.S.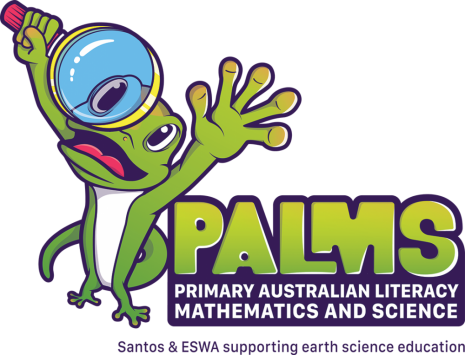 Publication Date: June, 2016
Type of Resource: Unit of Work
This online resource supports the teaching of the Year 1 Earth and space science.
The resource is a teaching package that provides hands-on activities with teacher support materials to support the Year 1 Earth and space science components of the Australian Curriculum.
The activities are organised into four topics:
Senses
Weather changes
Day and night
Landscape changes and timescale
The package also integrates other subject areas, including—English, mathematics, geography and history.
New Australian Curriculum Codes: AC9S1U02 (Year 1)
Additional Information
This resource has been produced as part of the Primary Australian Literacy Mathematics and Science (PALMS) program.