P.A.L.M.S. Year 1 – Local Environments & Patterns On Earth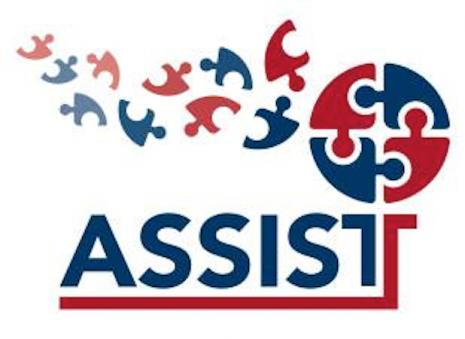 Publication Date: June, 2016
Type of Resource: Unit of Work
This online teaching package provides hands-on activities with teacher support materials to support the Year 1 Earth and space science components of the Australian Curriculum.
The activities are organised into four topics:
Senses
Weather changes
Day and night
Landscape changes and timescale
The package also integrates other subject areas, including—English, mathematics, geography and history.
Additional Information
This resource has been produced as part of the Primary Australian Literacy Mathematics and Science (PALMS) program.