Earth's Resources – Year 2 P.A.L.M.S.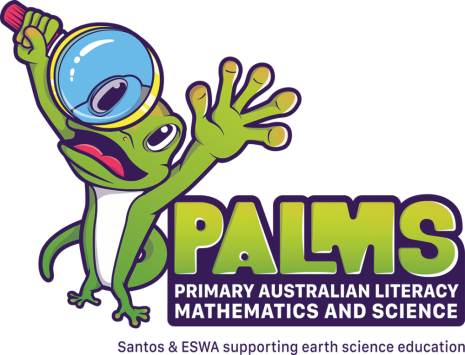 Publication Date: December, 2015
Type of Resource: Unit of Work
This resource explores Earth's resources.
It provides hands-on activities with teacher support materials to support the younger students in learning about resources, water, soil, clean air, and minerals. It has a focus on sustainability and recycling resources.
The package also integrates other subject areas, including—mathematics, drama, geography and history.
New Australian Curriculum Codes: AC9S3U02 (Year 3), AC9S4U02 (Year 4)
Additional Information
This resource has been produced as part of the Primary Australian Literacy Mathematics and Science (PALMS) program.