Solar System – Year 5 W.A.S.P.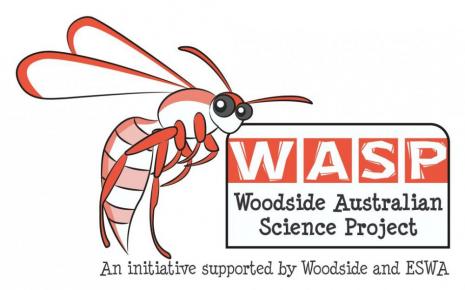 Publication Date: March, 2018
Type of Resource: Unit of Work
This online resource about the Solar System is for Year 5.
The resource is a teaching package that provides hands-on activities with teacher support materials to help with the teaching of the Year 5 Earth and space science components of the Australian Curriculum that deal with the Solar System.
The activities are organised into five topics:
Formation of our Solar System
Identifying Planets
Orbits
The Sun and Energy
Thinking About Planets
Australian Curriculum v9 Codes: AC9S2U01 (Year 2), AC9S6U02 (Year 6), AC9S7U03 (Year 7)
Additional Information
The Woodside Australian Science Project (WASP) is an initiative supported by Woodside Energy Limited and Earth Science Western Australia (ESWA). It aims to support the delivery of the Earth science component of the Australian Curriculum.