Energy Evolution – National Science Week Resource Book 2012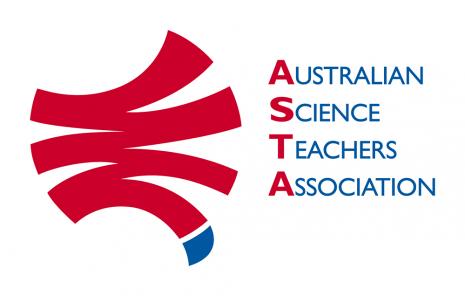 Publication Date: August, 2012
Type of Resource: Practical activity/investigation
Explore the revolution that is renewable energy! Examine renewable energy sources including: wind, solar, geothermal and ocean. Explore new and emerging technologies such as biomass, thermoelectrics and noise harvesting. Explore the future of energy storage and examine how to improve energy sustainability in our homes, schools and transport options. This resource book provides information, interesting facts, case studies, activities and links to websites and teacher resources. 
Additional Information
The book provides activities for students in Year levels F–10 with many activities able to be modified to suit individual student needs. Activities are aligned to the Australian Curriculum: Science and focus on the Science Understanding of physical sciences and Earth and space sciences. The resource also has a strong focus on the Science as a Human Endeavour strand across all year levels, with focus on both sub-strands of the Nature and development of science and the Use and influence of science. See specific activities and resources for more details.