Investigating Eggs in Stories and Science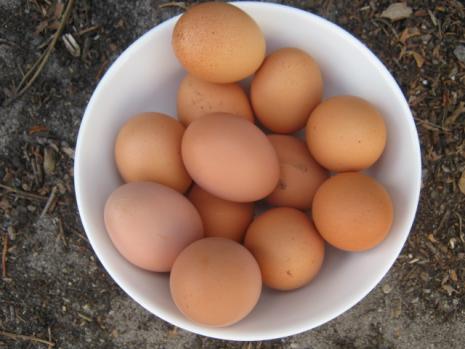 Publication Date: January, 2013
Type of Resource: Unit of Work
This unit of work explores the life cycles of egg-laying animals.
It is constructed of 12 learning sequences which vary in duration. They include hatching chickens, the life cycle of a chicken, writing an information report, and a literature study.
Each sequence offers practical advice, probing questions and other teaching and learning experiences.
There are two assessment tasks. The first involves an information report on an egg-laying animal and the second, a character profile.
It would support a teacher planning for either English or Science.
New Australian Curriculum Codes: AC9S1U01 (Year 1), AC9S3U01 (Year 3)