Energy - Science by Doing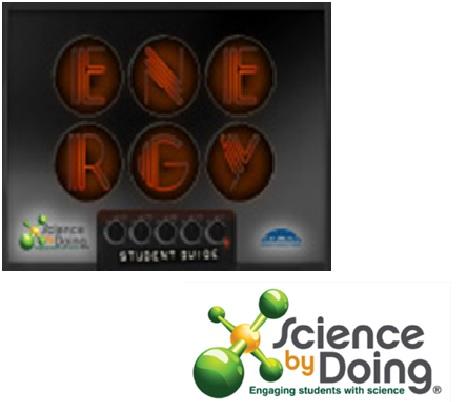 Publication Date: January, 2014
Type of Resource: Unit of Work
This online resource explores different aspects of energy.
The resource is an inquiry-based learning sequence covering the different aspects of energy covered by the Australian Curriculum: Science.
The resource includes: hands-on activities, digital interactives, animations and videos, and the topics covered include: energy types, gravity, mass, weight, inertia, work, force, simple machines, friction, heat, conduction, evaporation, convection, specific heat, temperature, light spectrum, cyclones, circuits, battery, motors and generators, force fields, food chains, photosynthesis, and energy production.
Students learn to identify heat transfer and design a model house that can passively maintain a comfortable temperature.
Teacher guide, activity sheets and assessment available.
Additional Information
Science by Doing is an initiative of the Australian Academy of Science and is freely available to Australian teachers through Scootle.