Doing Science Investigations: Student Guide - Science by Doing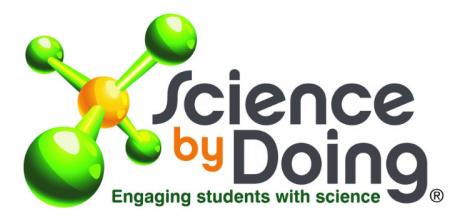 Publication Date: January, 2011
Type of Resource: Unit of Work
This online resource helps develop skills for science investigations.
The resource is a general unit of work suitable for all years of high school that can be used to help students develop the skills necessary to complete their own open-ended science investigations.
These skills are directly related to the Science Inquiry Skills found in the Australian Curriculum: Science and supports the CSIRO CREativity in Science and Technology (CREST) program.
Additional Information
Access through Scootle is available to all Australian teachers through their local jurisdiction portals.
Direct access to the Science by Doing website for both students and teachers is available by free registration.