Data analysis worksheet - Turtle hatching rates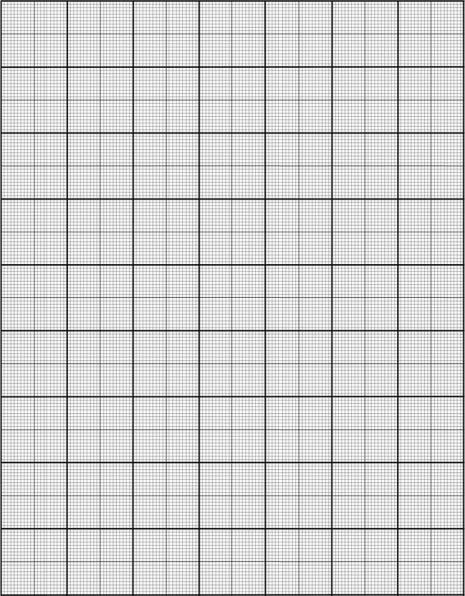 Publication Date: January, 2014
Type of Resource: Student worksheet
This downloadable worksheet is a environment related data analysis activity.
The worksheet uses data for turtle hatching rates gathered by teachers visiting Malaysia in 2014.
Students can analyse the data to determine the average numbers of eggs laid and percentage of hatchling emerging from the eggs. 
As part of the worksheet, students are required to draw a graph that compares the success rate of old and new hatcheries. 
This resource is used to reinforce how basic skills in mathematics are used in scientific research. 
Australian Curriculum:
Year 7 > Science Inquiry Skills > Processing and analysing data and information > Construct and use a range of representations, including graphs, keys and models... > ACSIS129
Year 8 > Science Inquiry Skills > Processing and analysing data and information > Construct and use a range of representations, including graphs, keys and models... > ACSIS144