CLE: Unpacking the Year 10 Egg Bungee Jump Connected Learning Experience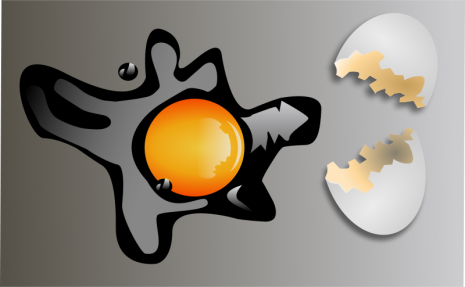 Publication Date: January, 2017
Type of Resource: Video/animation
This online resource demonstrates the use of Connected Learning Experiences.
Kate Dilger, Science ASSIST Teacher Support Officer, 'unpacks' the Year 10 'Egg Bungee Jump' CLE (Connected Learning Experience) resource.
She outlines each of the components of this particular CLE package and describes their use in the classroom.
This video is an excerpt from Kate's workshop 'Science ASSIST—A STEM-based approach to investigating in science' delivered at CONASTA 65 in Brisbane July 2016.