Make it move - Year F CLE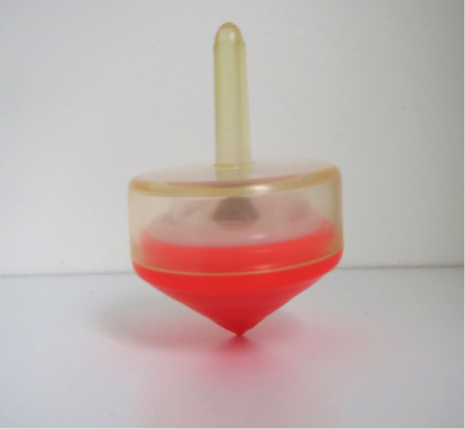 Publication Date: January, 2017
Type of Resource: Practical activity/investigation
This online resource introduces younger students to the concepts of movement.
The resource is a Science ASSIST Connected Learning Experience for Foundation Year students where they observe and compare the movement of various common toys.
Learning intentions
Students will be able to:
identify and describe ways in which objects move;
observe, share and reflect on ways in which objects move;
respond to questions about familiar objects and events such as, the ways in which objects move;
observe and compare the ways different-sized objects move;
engage in discussions about observations;
use methods such as drawing to represent ideas.
New Australian Curriculum Code: AC9SFU02 (Foundation)
Additional Information
A Connected Learning Experience (CLE) is a resource package designed to support the use of inquiry investigations in the classroom.
Each CLE may not encompass all the concepts and skills addressed in the specific content descriptions outlined by the Australian Curriculum: Science for that Year level. The Learning Intentions clearly define the aims and objectives of the CLE.
Foundation Year Achievement Standard
This lesson sequence provides opportunities to gather information about students' achievement of specific components in the standards.
By the end of the Foundation year, students describe the properties and behaviour of familiar objects. They suggest how the environment affects them and other living things.
Students share and reflect on observations, and ask and respond to questions about familiar objects and events.