Glass and the Circular Economy - CSIRO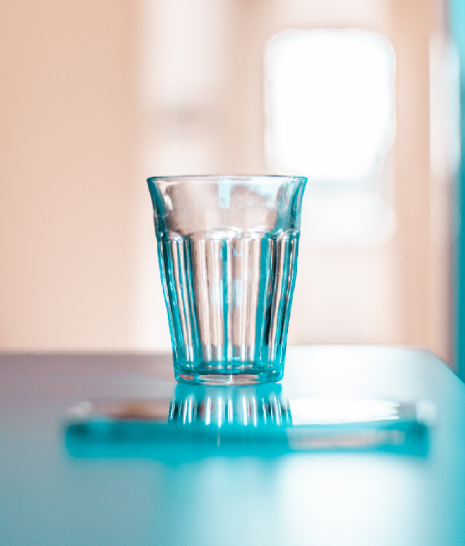 Publication Date: August, 2022
Type of Resource: Practical activity/investigation
This resource collection explores glass and the circular economy.
CSIRO researchers have worked with Australian-based educators to prepare a collection of over 50 curriculum-aligned learning activities for teachers of Foundation – Year 6 students.
This collection is inspired by the 2022 National Science Week theme of "Glass - More Than Meets the Eye'. Activities align to the 8.4 Australian Curriculum - specifically Science, as well as sustainability cross curriculum priorities.
A 'circular economy' focuses not only on how to reduce waste, but how reuse, recycling and responsible manufacturing can reduce emissions, increase efficient use of natural resources (including energy, water and materials) and support the development of new industries.
It includes resources such as printouts, blank templates and links to videos that teachers can use to enhance their lessons.
Australian Curriculum v9 Codes: AC9SFU03 (Foundation), AC9S2U03 (Year 2), AC9S3U03 (Year 3), AC9S3U04 (Year 3), AC9S4U01 (Year 4), AC9S4U04 (Year 4), AC9S5U02 (Year 5), AC9S5U04 (Year 5), AC9S6U01 (Year 6), AC9S6U04 (Year 6)
Additional Information