Science ASSIST Information sheet for chemical registers, manifests and SDSs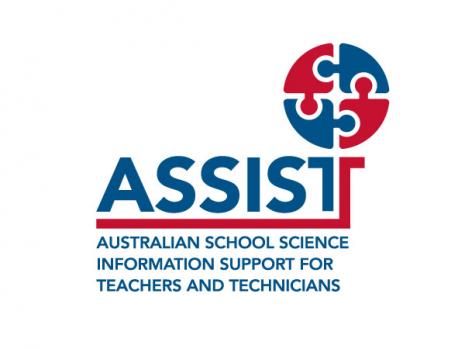 Publication Date: October, 2022
Type of Resource: Information Sheet
This information sheet provides guidance regarding the requirements for chemical registers, manifests and safety data sheets (SDSs) in Australian school science areas. It is an updated review of the answers to the following questions, and replaces the previously published Q&As:
What information must be included in a Chemical Register? Does my school need a manifest?
Do I need to include household products and non-hazardous chemicals in a chemical register and get the SDS for them?
Where should the SDSs be located? Do they need to be printed? How often should we update SDSs? Can you clarify the requirement for a manufacturer's SDS versus a third party SDS? What about a SDS for old chemicals when the manufacturer no longer exists?
Additional Information
This replaces the previously published Q&As, which have now been removed: