Investigating sound and hearing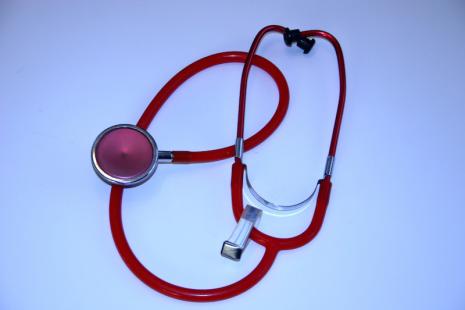 Publication Date: May, 2014
Type of Resource: Teacher background info
This online teaching resource offers advice on how to approach teaching Year 1 students about sound, the various sources of sound and the sensing of sound.
Additional Information
This teacher resource discusses the difference between students' understandings about sound and hearing, and the scientific view. It details teaching activities that engage students in exploring sound and their sense of hearing. It refers to academic research on science education for children and links to other useful resources.
Australian Curriculum:
Year 1 > Science Understanding > Physical Sciences > Light and sound are produced by a range of sources and can be sensed > ACSSU020