Investigating Contact and Non-Contact Forces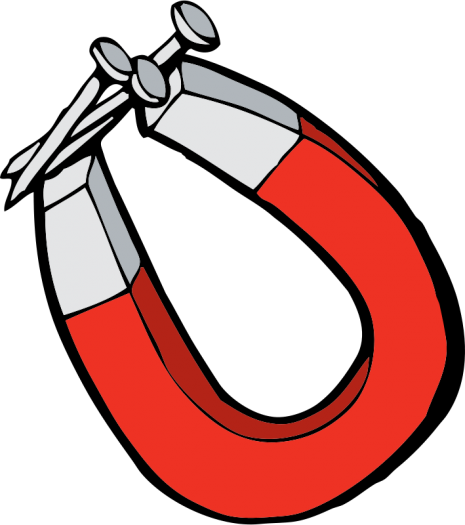 Publication Date: June, 2014
Type of Resource: Practical activity/investigation
These downloadable resources explore contact and non-contact forces.
The resources are MS Word documents that detail investigations to help younger students explore non-contact forces (e.g., magnetism and gravity) and contact forces (e.g., friction and air resistance).
These forces are investigated through three activities: balloon rockets, magnet strength, and a rolling car.
The documents also include support materials and the appropriate links to the Australian Curriculum: Science.
New Australian Curriculum 9 Codes: AC9S4U03 (Year 4)